It's still unseasonably warm (loving it!), so I managed to get away with just a shell and a sweater to venture outdoors today: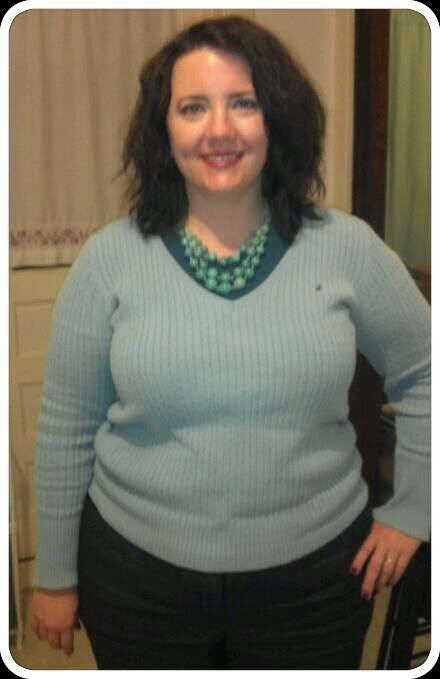 Hmmmm… the colors didn't come across very well. Here's an older photo which shows them better: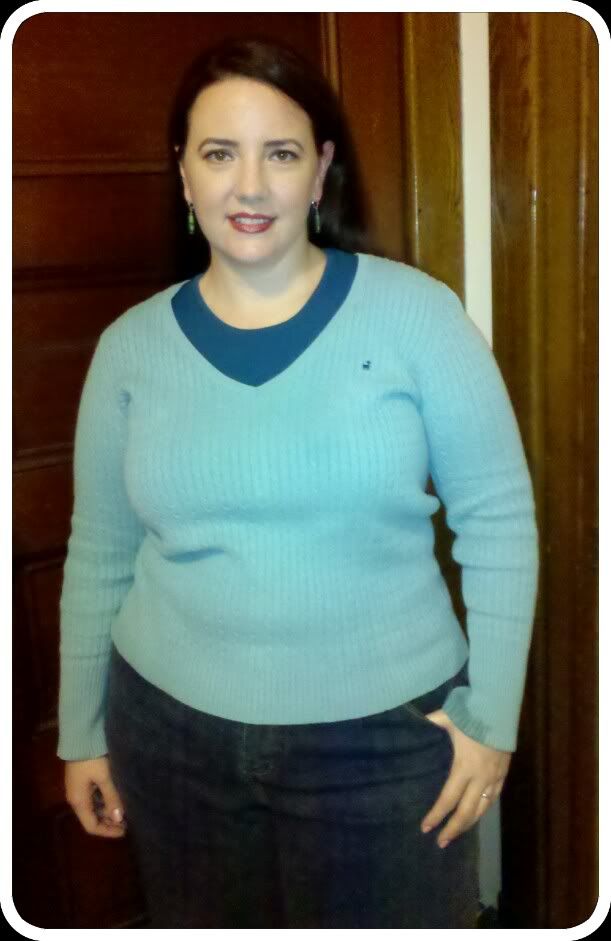 I dropped off some of my M-I-L's donations to our Junior League fundraiser consignment shop. I still have a lot to get ironed, so I can take them in as well. Then I went to audition for a community theater play. I'm not sure I did well, I guess we shall see…
I get so much use out of this cheapo clearance necklace- money well-spent:
I really need a better shot of these earrings: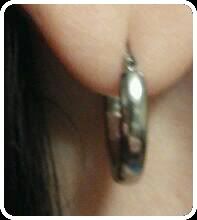 So, I guess this is the end of the
"Neutrals Week"
challenge. It was fun working within limits, and I tried a couple new things. A worthy exercise!
I didn't get this posted yesterday because I was busy with housework, then changed and went to a party. Forgot to get photos, though!
Sweater: Old Navy
Shell: via Goodwill
Necklace: Fashion Bug
Earrings: Lia Sophia