I set actually foot in the gym for the first time in over a month... and I saw an exhibit of artwork by high school students as I was walking to the weight machines. I absolutely loved this one:
Saturday night, I went to my friends' variety show, then to a late-night nosh. It was pointed out to me by one of the three
Whovians
at the table that my shirt is a perfect "Tardis Blue":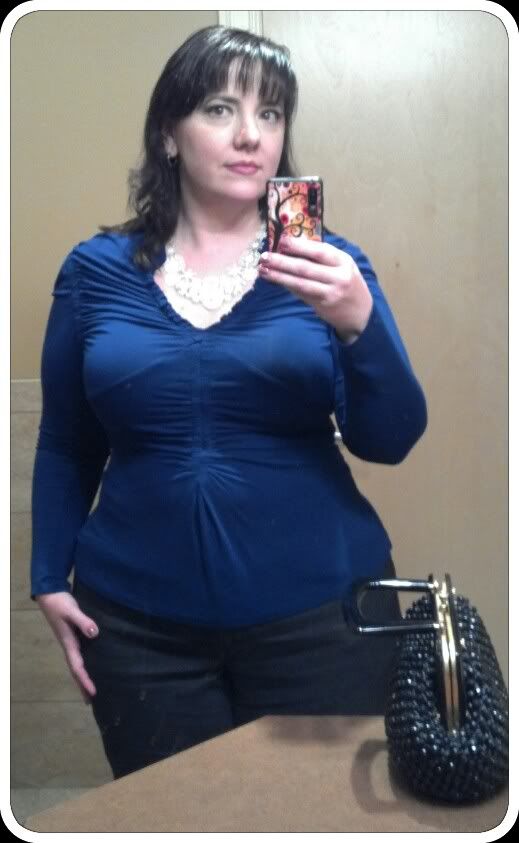 Even normal people complimented me on the color! And at the show, I got a lot of compliments on this beauty: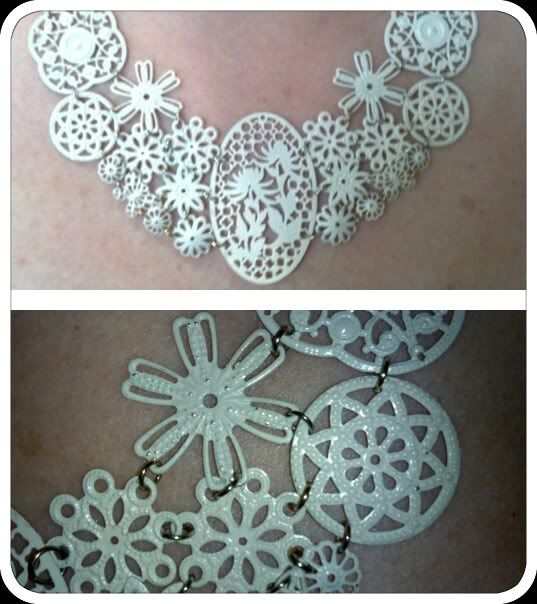 These earrings are the best I can do for the necklace... "inoffensive" is all that can be said, really: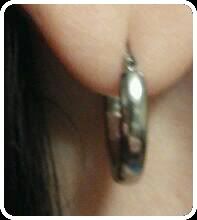 My outfit only "kind of" follows this rule:
The shirt and the pants would work, but I would prefer a cross-body bag and running shoes. I suppose the flats aren't too bad, anyway... but I picked them to be cute, not for running: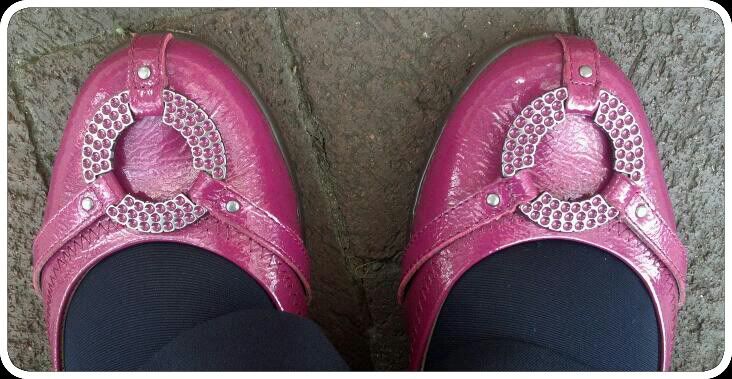 Wait a minute... I don't run
at all
! Would this get me started?
First step: cardio!
Top: via TJ Maxx
Jeans: Lane Bryant
Earrings: Lia Sophia
Necklace: gift from Freeda via Hija-Bee in Dearborn, MI
Shoes: Aerosoles
Bag: via consignment shop