From dieting, anyway. Not only are my pants getting baggy, but I fit back into a top I thought I could only wear under a v-neck sweater!
I love the pattern:
Of course, I spent the bulk of my day wrangling settlements in court. How many calories does telling my clients "they are fools if they don't accept a good offer" burn, anyway? -- I decided my jacket-substitute-sweater would have to do.
I know the pants are short! I just couldn't make myself wear my Bass fuglys with this outfit today. So sue me....
Apparently the sunlight coming in the window is to blame for inferior picture quality. But I'm not complaining! We will see virtually no sunlight soon enough....
Speaking of something that hasn't seen the sun for awhile, here's something I picked up on my first business trip ever. I had a deposition in Jackson, Mississippi shortly after Hurricaine Katrina hit. Half the city was closed, but the art museum was open!
That is feather over mother-of-pearl. Does it go with this outfit? I've been trying to work it in.
Just got those back from the podiatrist. I bought them years ago, when I saw them on another girl at law school. I asked where she bought them, she told me, and I went right out and got them. Obviously, I've had them for years.
I put on these earrings because I couldn't think of anything better. Ideas?
Been a very long day, with work and the Junior League meeting. Time to unwind....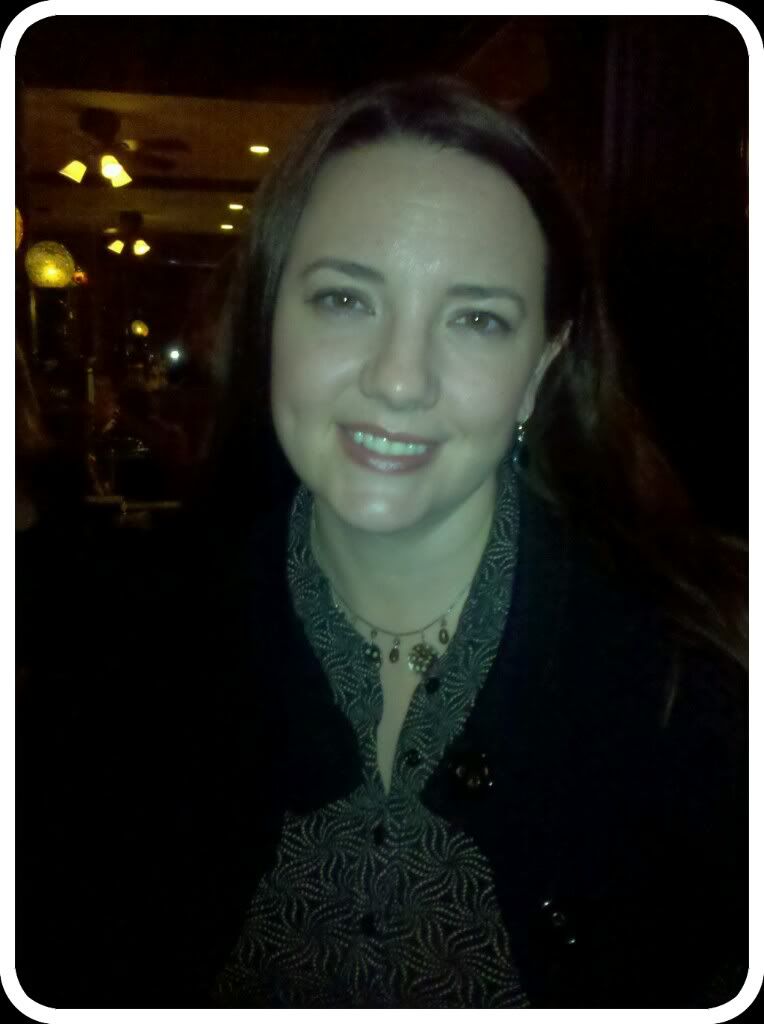 Top: Ann Taylor via consignment shop
Sweater: Limited via consignment shop
Pants: Lane Bryant
Shoes: Franco Sarto (remember Marshall Field's?)
Earrings: Corning Museum of Glass
Necklace: art museum in Jackson, Miss.