... so I have pulled out my favorite top and my new necklace to boost my confidence after that mess yesterday. And I definitely wanted that boost today because I had plans to go to a big community "happy hour" event with my "new in town" Meetup.com group because I want to look good when I'm meetng new people.
I have been running around like a crazy person all day, spending the entire day dashing here, there, and yon for different types of hearings. I had just enought time to drop one pack of files off, grab another and-- Hey! Donuts!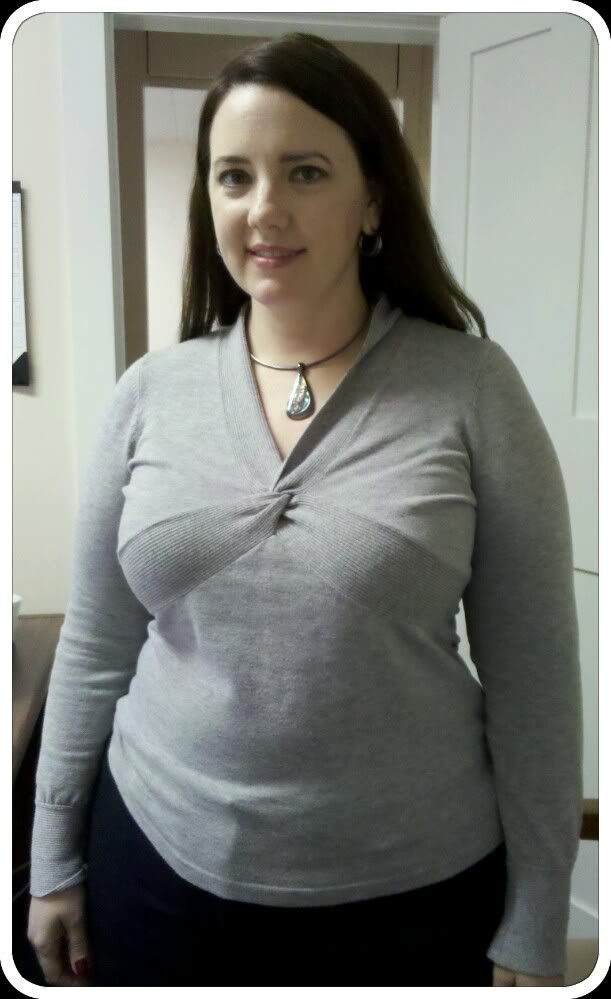 Of course, my final hearing of the day not only was in the middle of nowheresville, but took far longer than anticipated. And I lost! I arrived at the venue over an hour late--about 40 minutes before the event's closing time.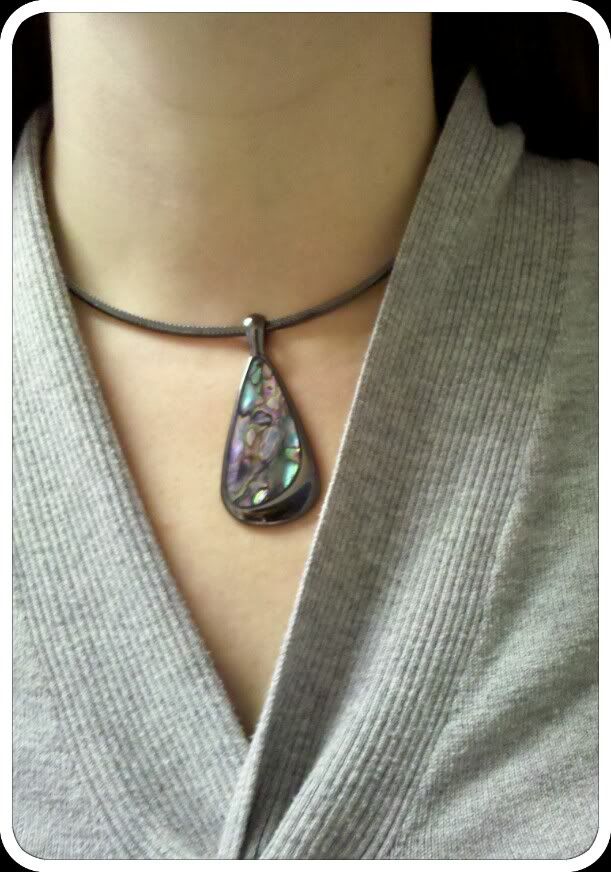 I wandered around the event, calling the one person I had a phone number for so many times I felt like a stalker. But we finally found each other, and had a little chat before it was time to go home. Didn't even get a drink!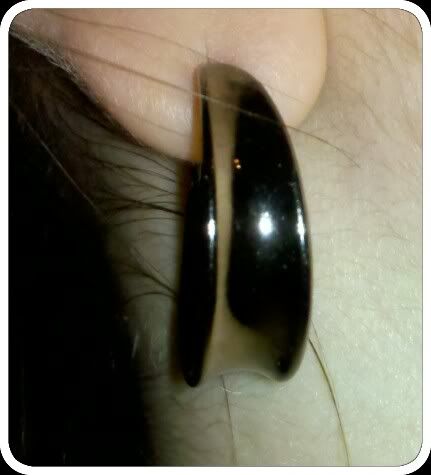 But the lady seemed pleasant, the dancing kids were cute, and the band was kickin'!
Wow- looking over my draft, even my writing is frenetic today!
Top: Tribal via Pip's in Corning, NY
Jacket: VanHusen outlet
Pants: Lane Bryant
Shoes: Ariat
Jewelry: Lia Sophia