Yeah... didn't get nearly as much wrapped up as I hoped for, despite the weeks of effort. *sigh*
Everybody and their sister wore red today... so I went with pink and blue. I'm such a rebel that way!
I'm not sure how to wear this thick silk scarf for "indoor" use- any ideas?
I figured pulling my hair back into this pretty clip would keep me from completely tearing it out by the roots:
After work, with a few of my follicles still intact, time for a major destress manicure followed by a massage. I decided to go with something I can't get away with at work: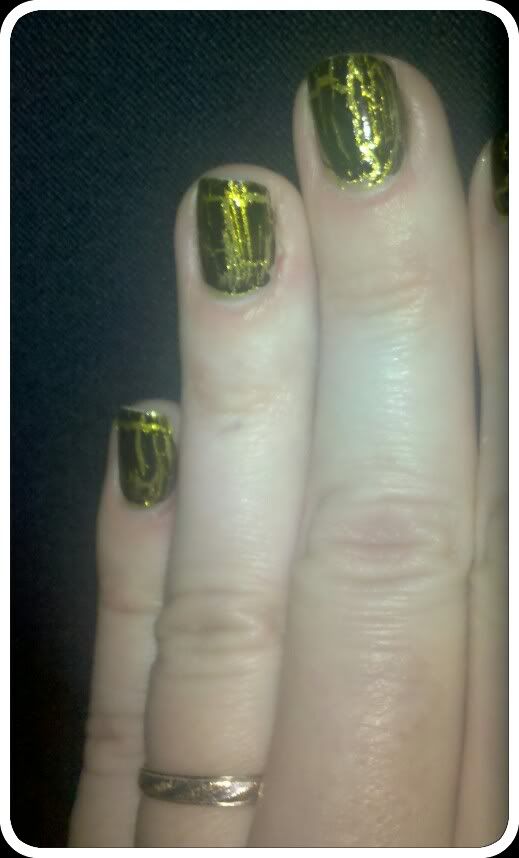 It's an OPI set that Serena Williams endorses. Do I look as good as Serena now? OK... at least my nails look cool....
Top: Tribal via Pip's in Corning, NY
Jacket: VanHusen outlet
Pants: Lane Bryant
Earrings: Lia Sophia
Scarf: random store in Toronto, Canada
Hair clip: I'll bet it's a gift from Mom... memory hazy....