To clear any confusion (Terri!), I have had elective foot surgery scheduled for over a month. Then we had the scare with Hubby. But since he doesn't need immediate surgery... we decided it was best for me to go ahead with mine as scheduled.
To that end, I've been doing a lot of preparations this weekend. To start, pajama-shopping:
I checked out some library books: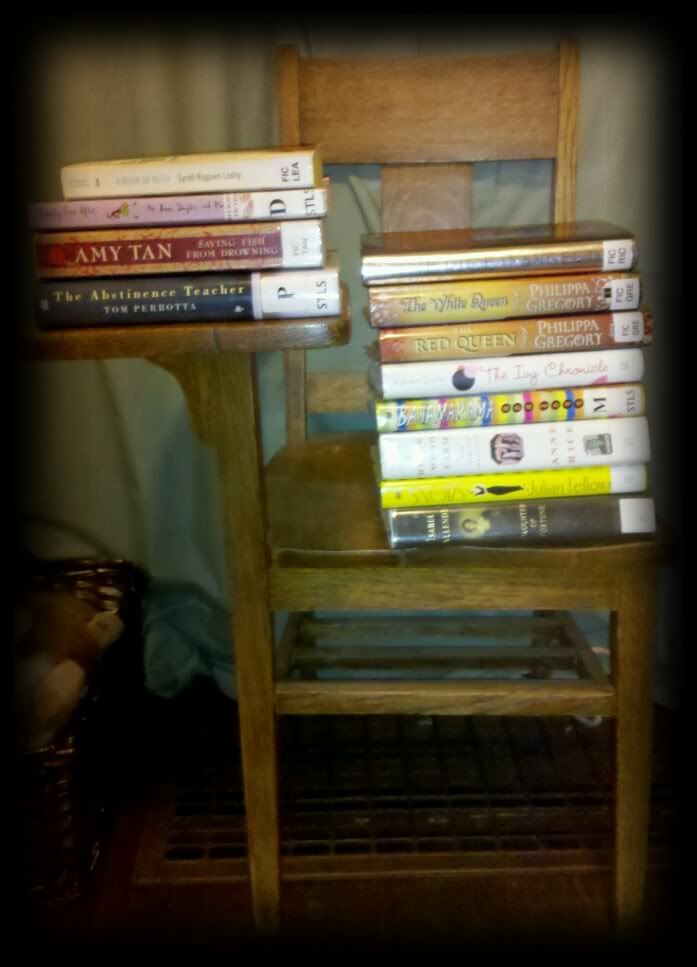 Then a lovely pedi: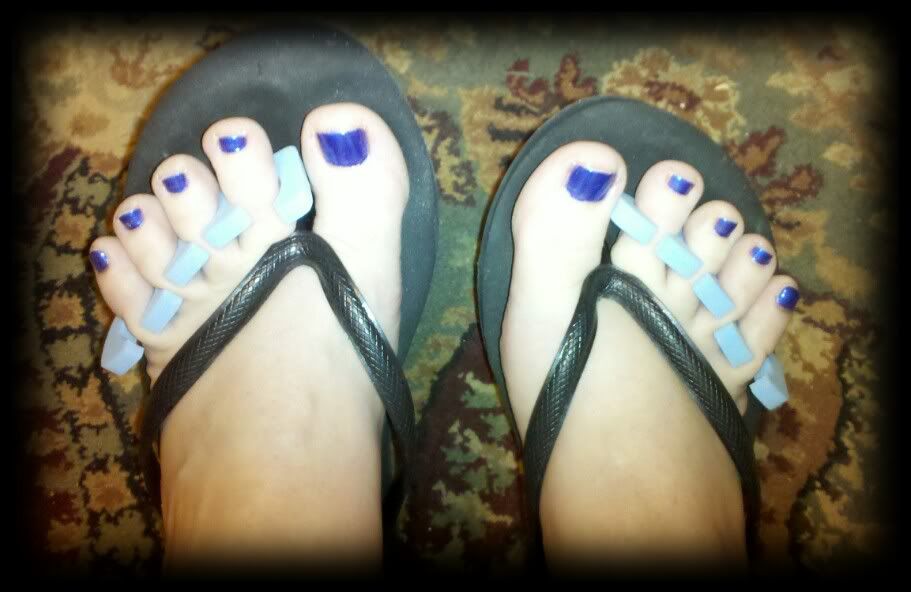 Tackling a ginormous pile of laundry: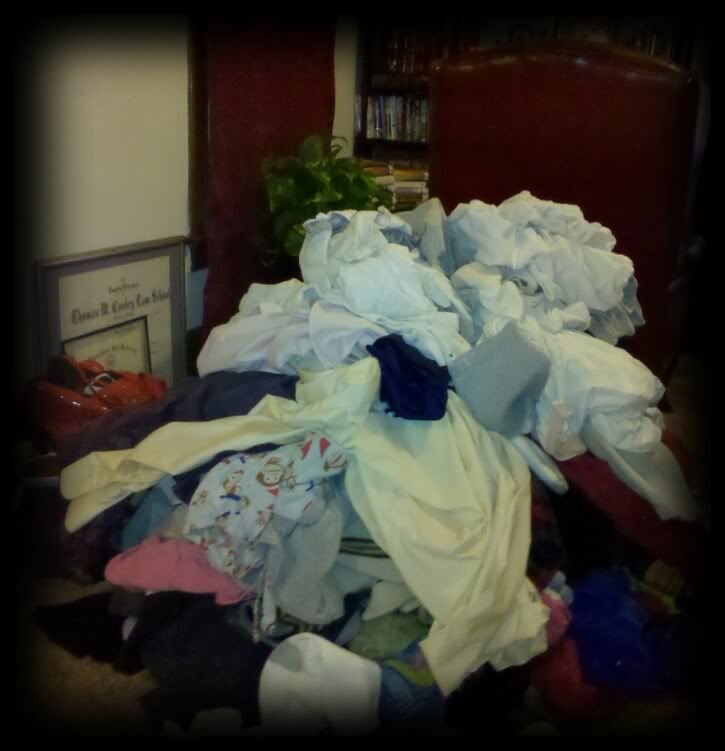 And lots of other cleaning... including dusting and completely reorganizing my living room shelves: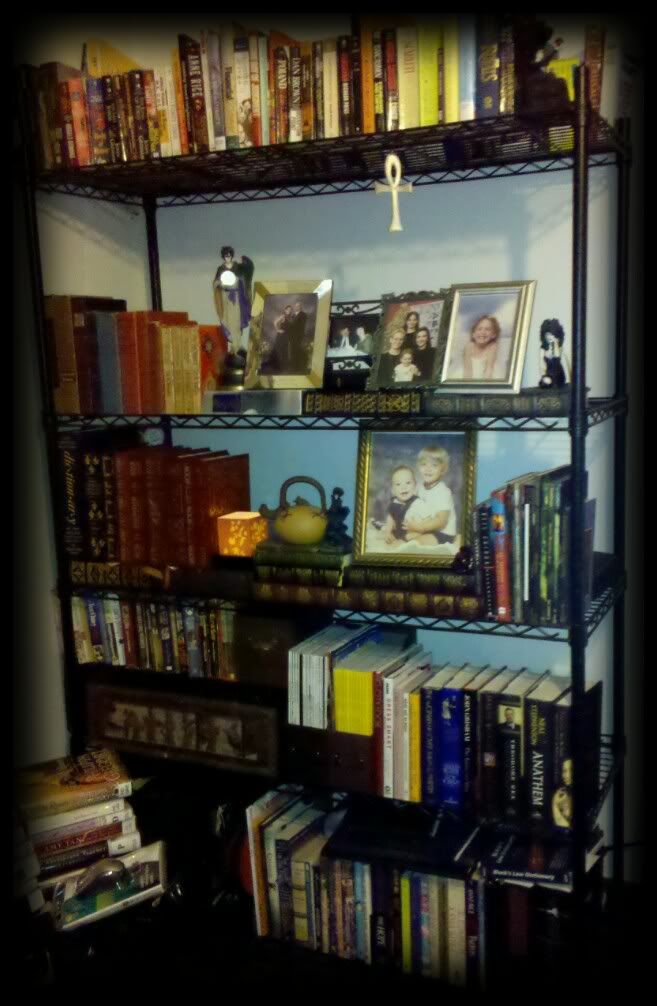 I still have a lot of work to go... Tuesday is the day!