From the beating I'm taking at work lately and the fit has really hitting the shan... so I figured I should dress as I felt- like a bruise:
I was going to take this jacket back to the tailor for adjustments because it's still a bit big... but got to go to night court instead.
Since I had night court again last night, this post is yesterday's outfit. Which Hubby gave me crap for because he thought the top was too tight. The part he didn't realize was that this knit stretches out quickly, so it only clings when it's first on. *sigh*:
I thought the angles in the hexagonal jewelry worked well with the pleated peplum of the jacket and the pleated trim on the top:
The pants are navy, the top black- in case the color distinction isn't showing clearly. I forgot to take a pic of the trim yesterday, so I used an old pic.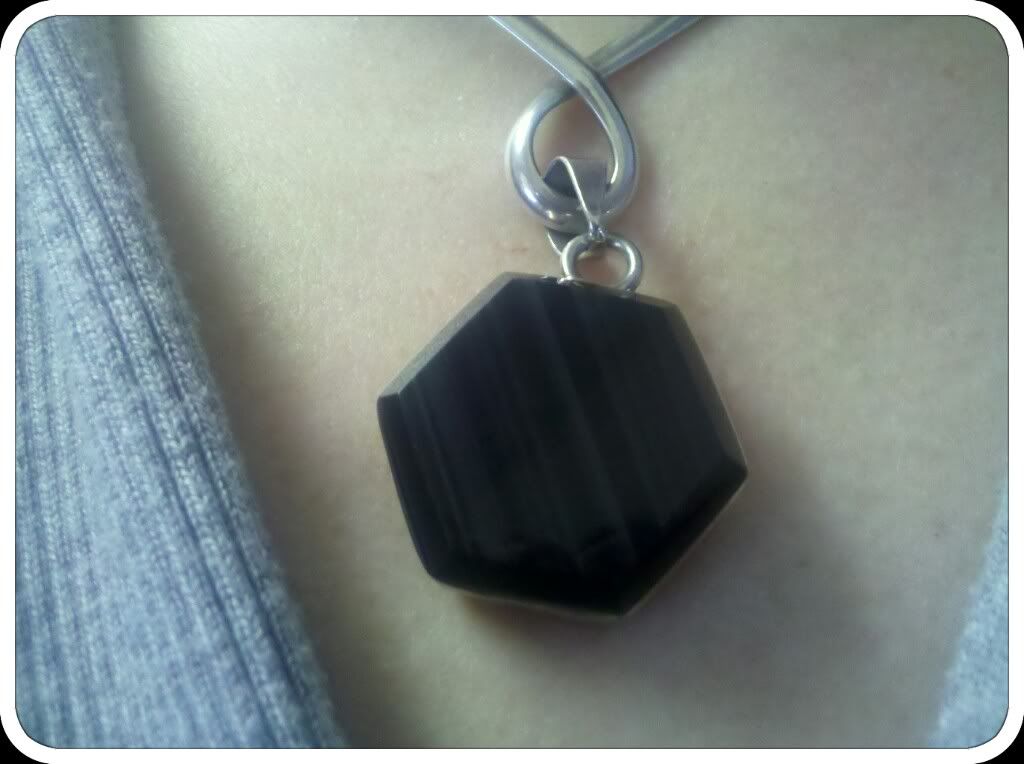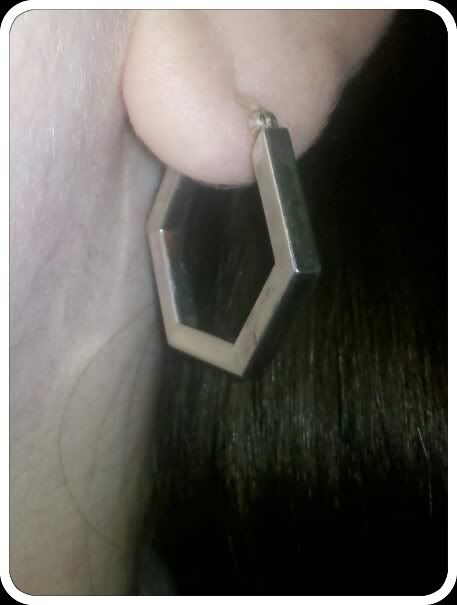 Top: Ann Taylor outlet
Jacket: Worthington from JC Penney
Pants: Lane Bryant
Necklace: gift
Earrings: Gold Mine in Bath, NY
Hair flower: Maurice's