I actually wore real clothes each day! No pajama days this weekend... busy, busy!
Friday date night was karaoke, which I've really missed doing: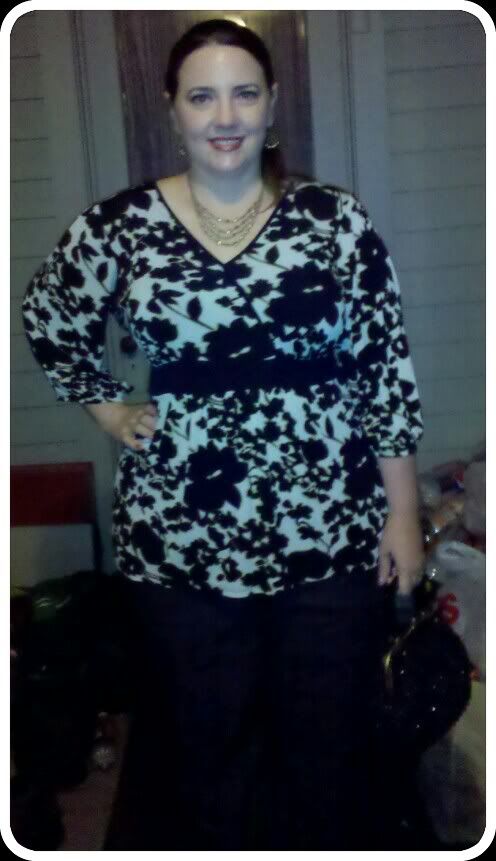 I really wanted to break out my new trouser jeans I bought on clearance for $15 pre-surgery. I love them, but I need to get the waist taken in a bit... so I wore the long shirt to disguise the gaping waistline. But who could resist this fabric:
Stinky dressed up for his cute teenage blonde babysitter- he's so handsome- just like his daddy!: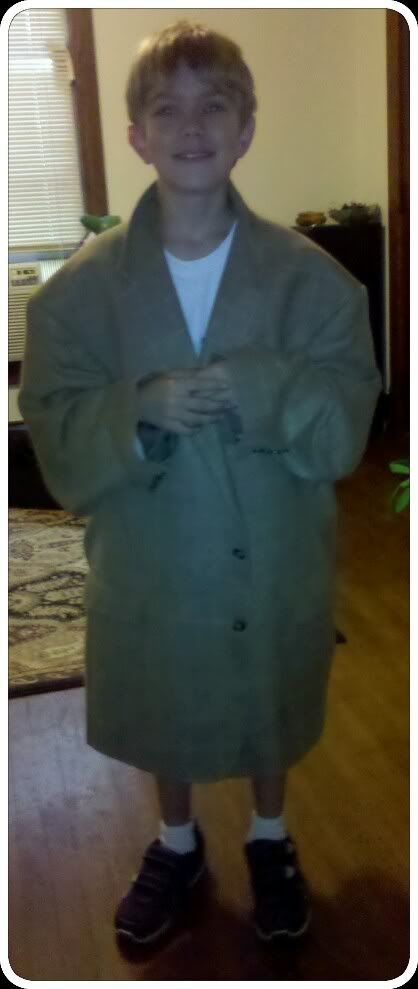 Before we got all dressed up Friday evening, Stinky and I installed the roof racks and loaded up the kayaks in hopes of Saturday fun:
So Saturday's outfit was with lake fun in mind: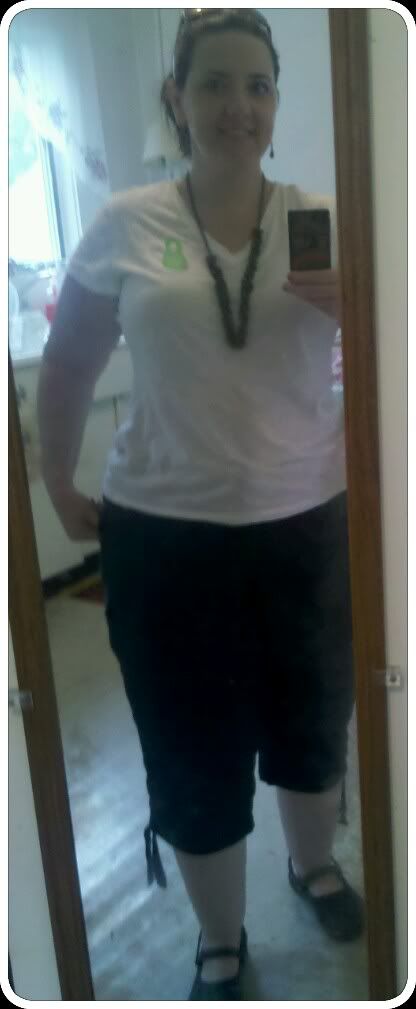 Hubby thought 30% chance of rain was too much... rrrr.... and Sunday was much worse so no kayaking this weekend! Remind me to disregard his opinion on this subject in the future... a reliable source tells me it barely rained at the lake on Saturday!
So we went to the museum instead, and I tossed this necklace on for a little flair: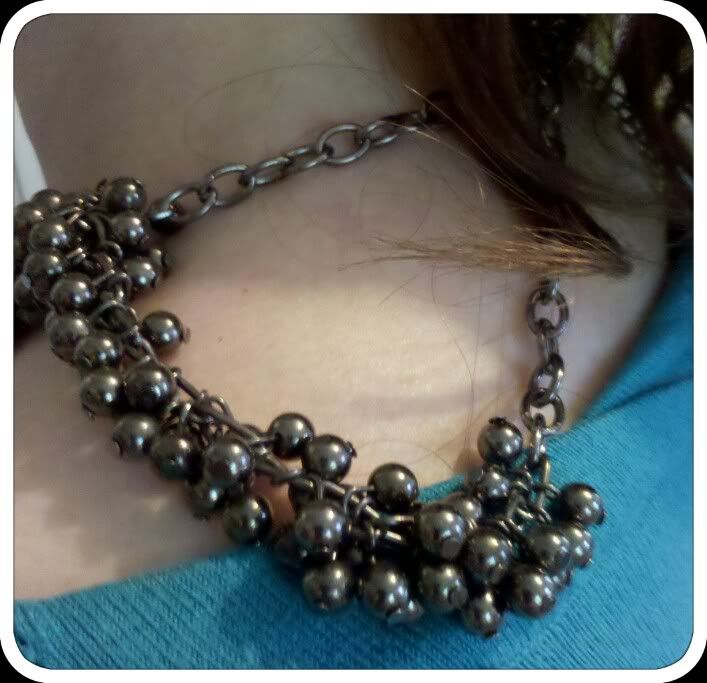 Which left traces on my shirt: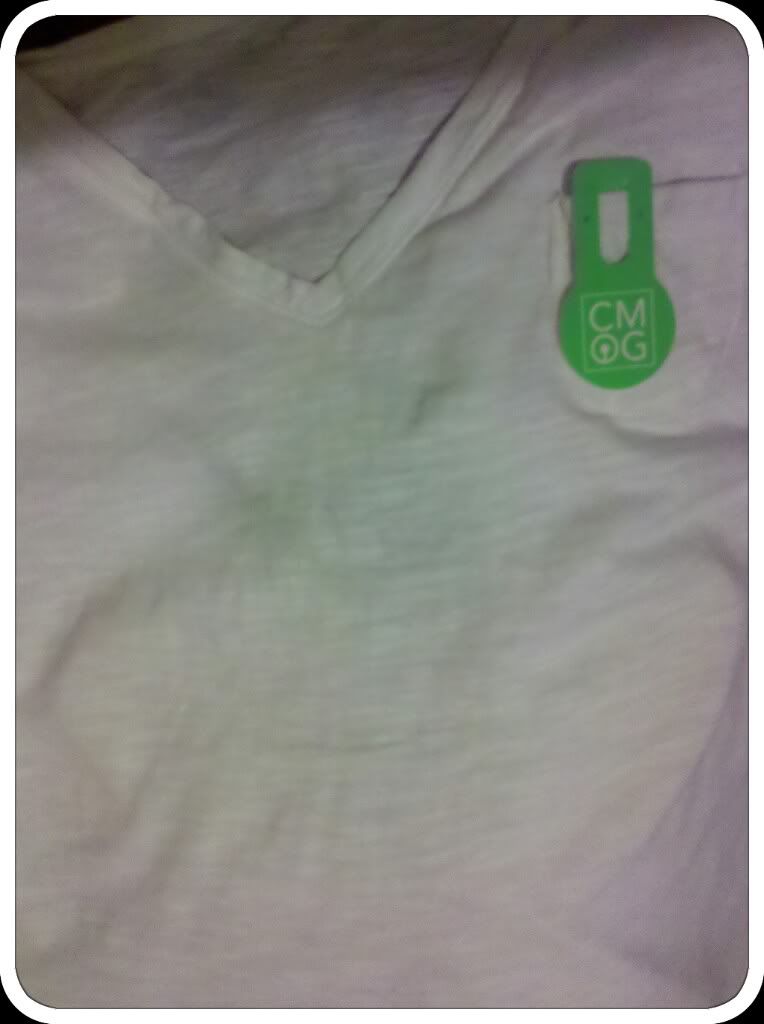 Here's a little preview to temp you art-lovers to mosey on over
here
for a blogger meetup (especially you, Shybiker!):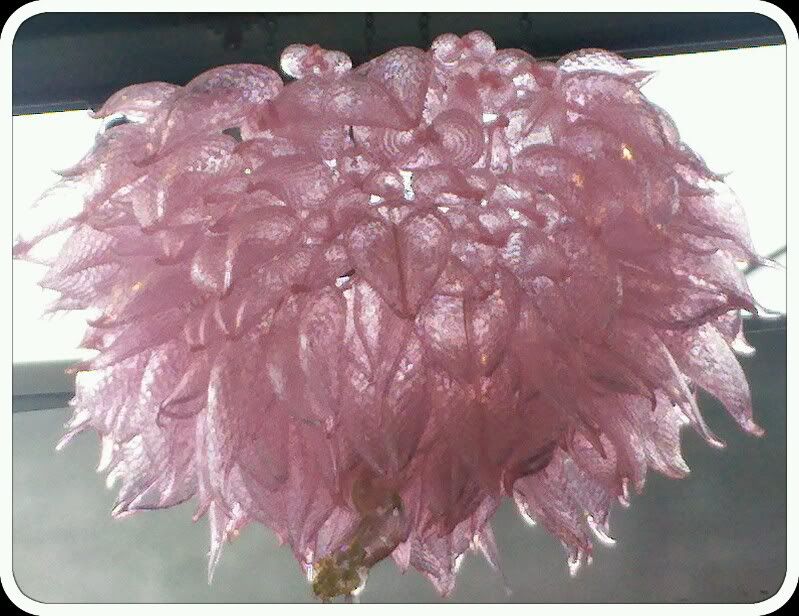 Yeah... that's
Chihuly
!
Sunday night was dinner out with Hubby. Since I knew the restaurant is freezing (but delicious) I used the excuse to break out my long-sleeved blue beauties: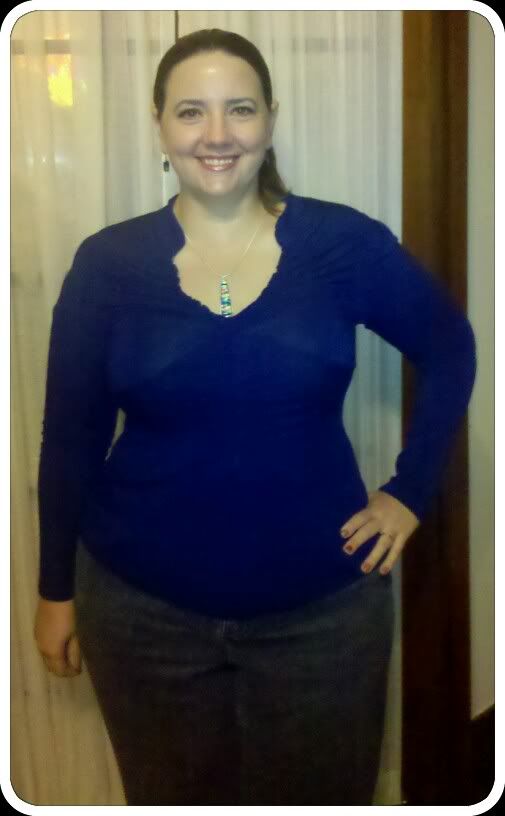 This top is fitting more smoothly... last time I wore it there was a little bulge at the waist!