Hubby's friends came into town on Friday night to see the play, then we all went out with some of Hubby's castmates. Saturday, Hubby and I went to the museum with his friends, then we all went for a late lunch before they headed home. Next, I went for an encore of Hubbys's play along with our old intern, and we went out with some of the castmates after for dinner and drinks. My look for the day: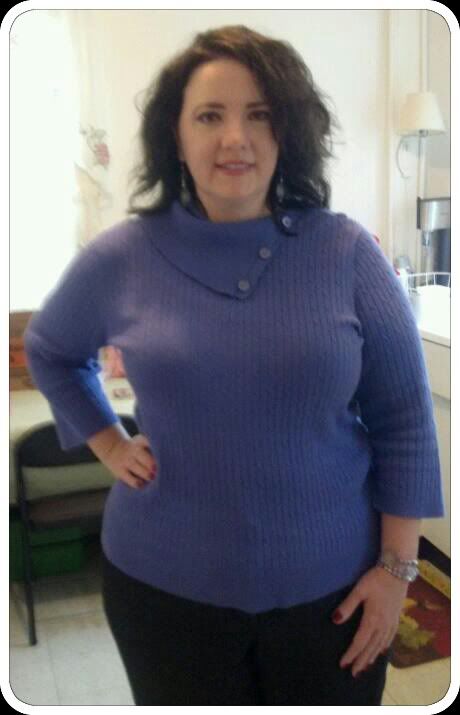 I had to throw in a shot of Hubby and Squeaky's hubby: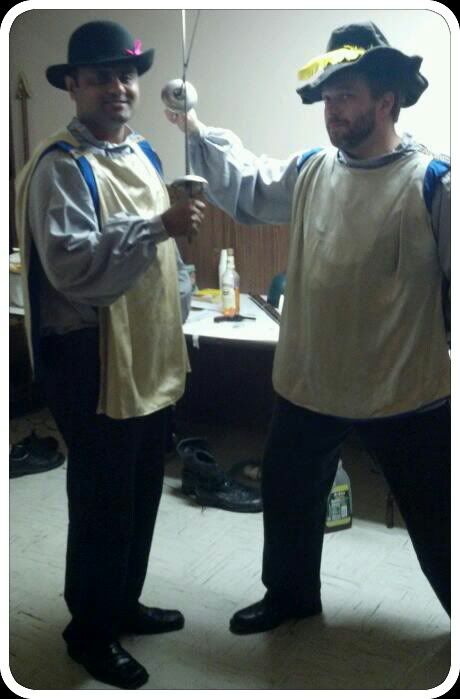 They are in "Moon Over Buffalo", and the opening scene is from "Cyrano". They were hilarious!
After rollerskating all Sunday afternoon at a Junior League family outing... I'm happy and SORE! (I forgot to get a pic taken of Stinky and I in skates with my phone, so I have to wait for the pic to be emailed to me):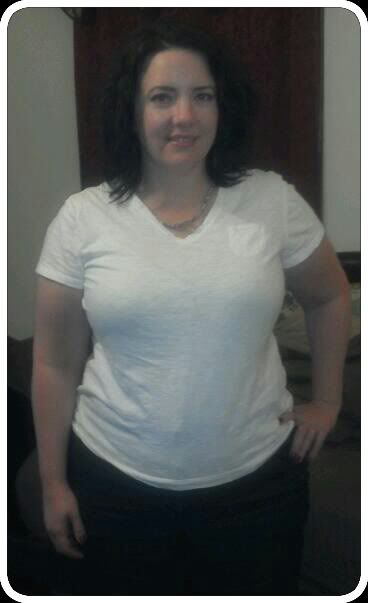 Jewelry closeup:
Comfy shoes, of course: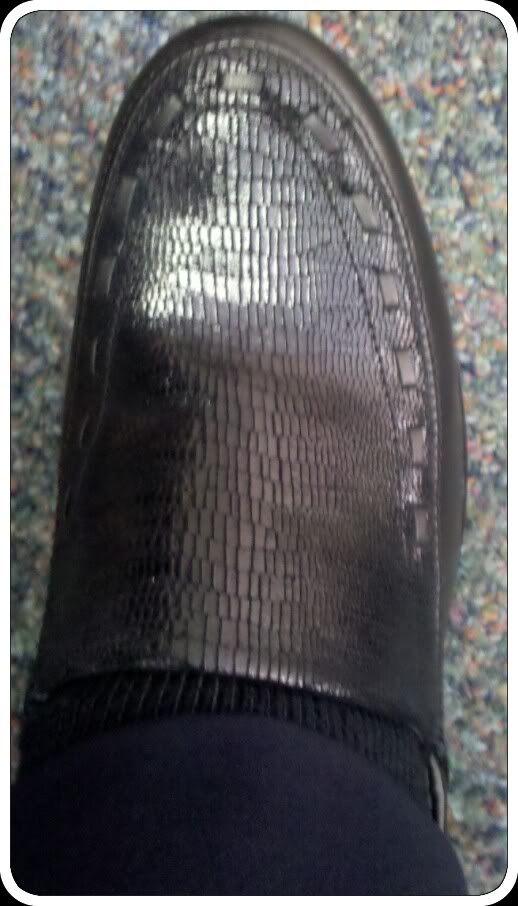 Sweater: via Kohl's
Tee: VanHuesen outlet
Jeans. Lane Bryant
Jewelry: farmer's market
Shoes: Ariat via Sole Solutions in Spokane, WA