Minor hitch: I have no grey pants: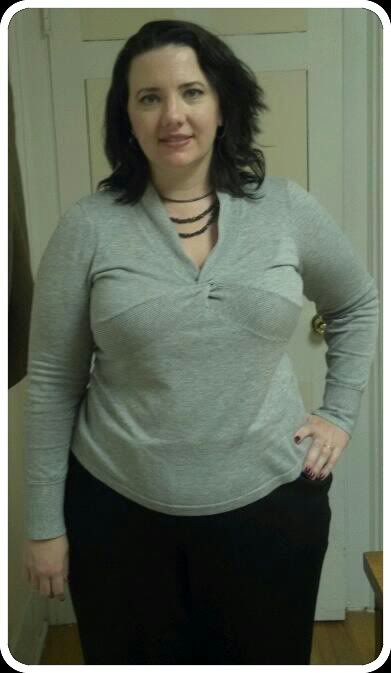 I'm participating in a "Neutrals Week" challenge, but since I'm still having a devil of a time grabbing Megan Mae's badge, here's the
link.
Not only do I have no grey pants (that fit), but my lovely silver-grey pumps (that I bought to match a suit that doesn't fit) are buried somewhere in the basement. So black shoes today.
I suppose today's challenge will meet with more limited success… but do I get some make-up points for hematite jewelry?: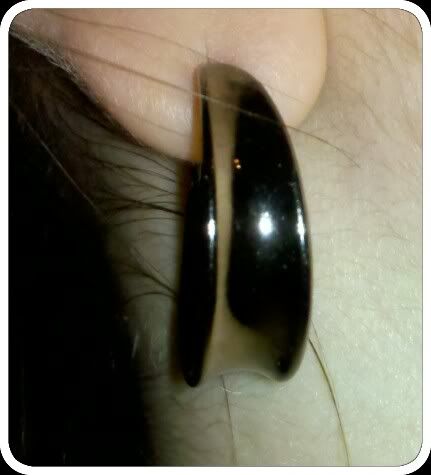 Top. Tribal via Pip's in Corning, NY
Pants: Lane Byant
Shoes: Ariat (not shown)
Collar & Earrings: Lia Sophia
Necklace: stolen from MOM's dresser