I actually had an impromptu blogger-meetup with our beloved
Shybiker
when I found myself in Queens on Sunday… and I FORGOT to get pics of us together! Aargh! *sigh* Oh well, she was dressed as a boy, so I haven't neglected to photograph the fabulousness…
There is a cute little shopping strip in Forest Hills on Austin St., with chain stores and boutiques. Ally and I poked around some of the boutiques, critiqued the offerings, and found a cute little Thai place in a basement. Lots of opportunity for good conversation!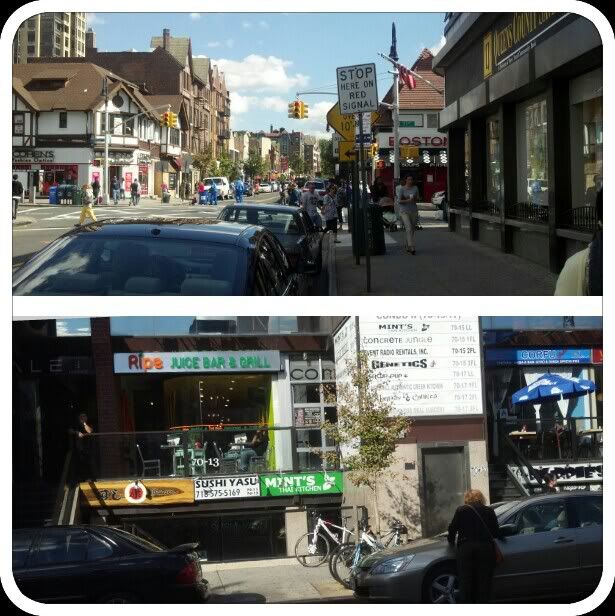 By the time Ally cruised into the neighborhood on the BMW motorcycle, I was at an Aerosoles store in Forest Hills pondering what to add to my shoe collection. Ally was very patient with my agonizing over the choices, and how they would fit into my life and wardrobe. I bought 3 pairs of shoes with her input after winnowing down my massive selections.
She even brought me a prezzie!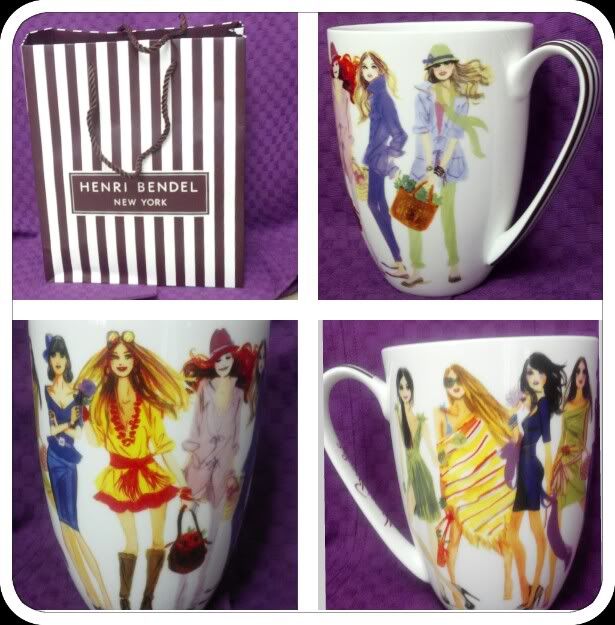 It's soooo apropo. I think I can fit a whole can of soup in there… so it will live at work. Thank you, Ally!