I've been doing a whole lot of nothing from
Festivus
(12/23) until 1/6. Just Netflixing, with occasional trips to the grocery store in sweats... so glamorous. But I did forget to post my outfit from my Junior League holiday party prior to my hermititude. So here we are:

Looks like my trouser leg got caught on my thigh... guess I'm going to have to go back onto the low-carb wagon! But at least i got to wear this gorgeous top: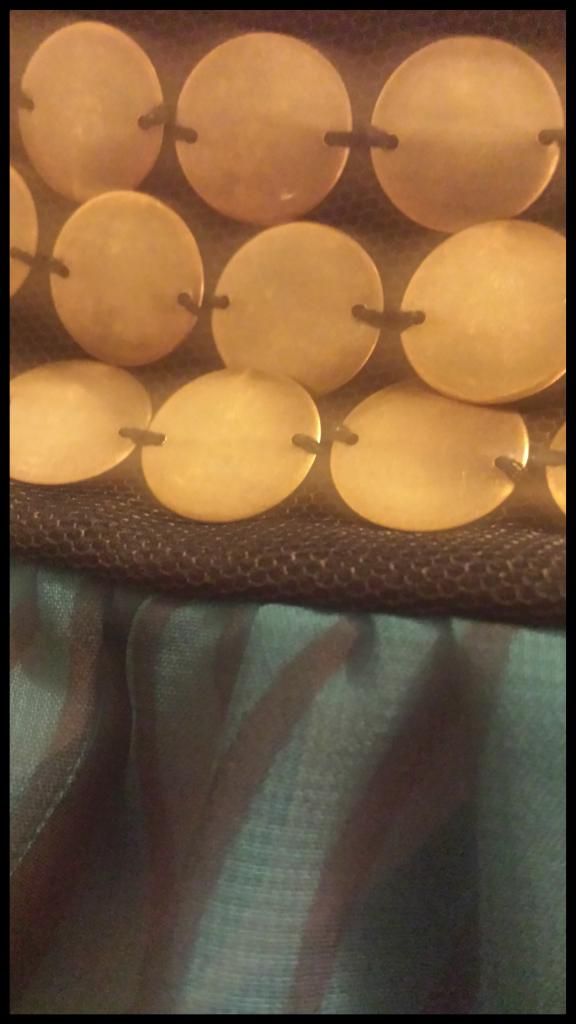 Have I mentioned how much I like the texture of the trouser fabric?
I wish that the toes on the shoes were narrower, to elongate the leg line. But they are reasonably comfortable and the highest heels that I own... so they will have to do for the time being:
These are a perfect tone match for the embellishment on the blouse: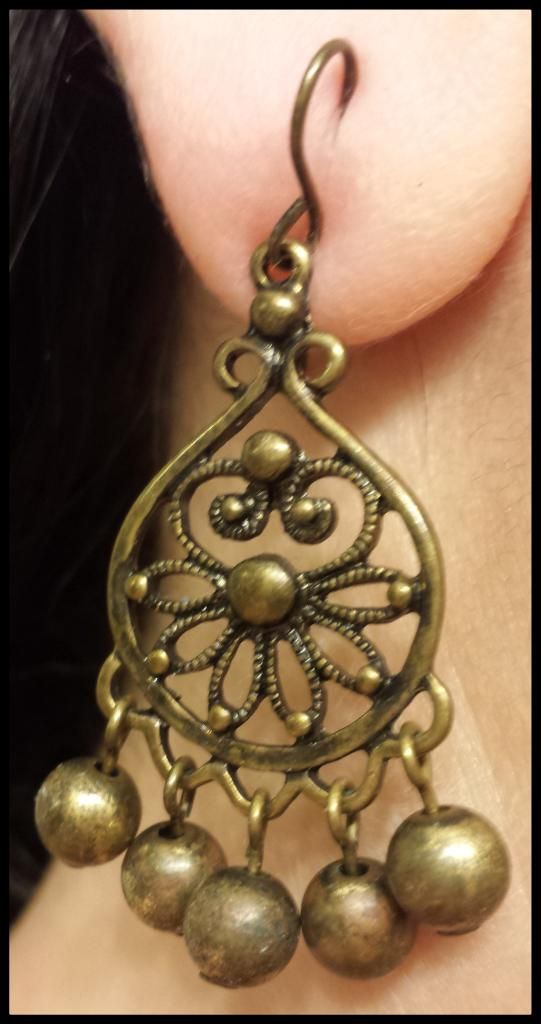 I imagine I will get busier soon, so see you later!
Top: via Freeda's purge pile
Pants: Lane Bryant
Earrings: Fashion Bug
Shoes: Franco Sarto via Freeda's purge pile