Hubby and I had to take Stinky to his soccer game today. This may be the only time in my life I wished I liked to knit... it is boring, boring, boring... with a few moments of funny thrown in.
Some of the parents really get into it, though. I just don't get it. But I've never been a sports fan... at least until they start showing "What Not to Wear" on ESPN.
Admittedly, this is before the wind tried to blow me off the field, and I bundled up in a cheapo WalMart fleece hoodie and a lap blanket.
The shirt under the sweater is on backwards to cover my chest from the wind. And the soccer dads. And to show the pattern for interest. That top is way too tight for me to wear it alone, and the v-neck in front would hardly show any fabric under the sweater. But the top rather than my laughter was choking me, which I don't remember happening before my more recent weight gain. Hmmm...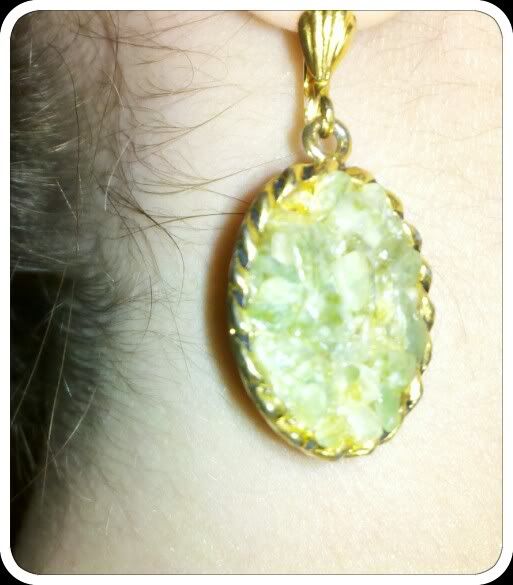 Is it weird I wore earrings to the game? And Bass flats instead of sneakers? I definitely felt overdressed, but I don't own the super-casual clothes the other parents wore.
Top: Freeda's castoff
Sweater: Worthington via consignment shop
Jeans: Lane Bryant
Earrings: gift from my "other mother"