I fit into my old trouser jeans! That's a good surprise, right? I haven't worn them in well over 6 months:
I know the back is a little tightish, but I was so overjoyed at having the ability to put this butt into these pants... it just had to be done!
Why, oh why does Lane Bryant put butt-flaps on big-girl pants? It's even worse on jeans... but they are still the best I have found. Baby Sis
begged
me not to get any more butt-flap jeans....
But these are old, and I'm hoping to shrink out of them soonish. Hubby thinks a trouser-cut jean is more "me" than a traditional jean.
The local Junior League put on an event for fathers, with a speaker. I heard from some of the other ladies he was very good, but my shift was in the playroom. The team mascot dropped in. Sorry about the blurry pic, but we were all goofing around!
[Edited to add: The event was at a hockey arena, and the fathers and kids got to go to the game afterwards.]
I forgot we were getting our T-shirts today, or I would have picked a different top. I wasn't trying to look like an early Christmas.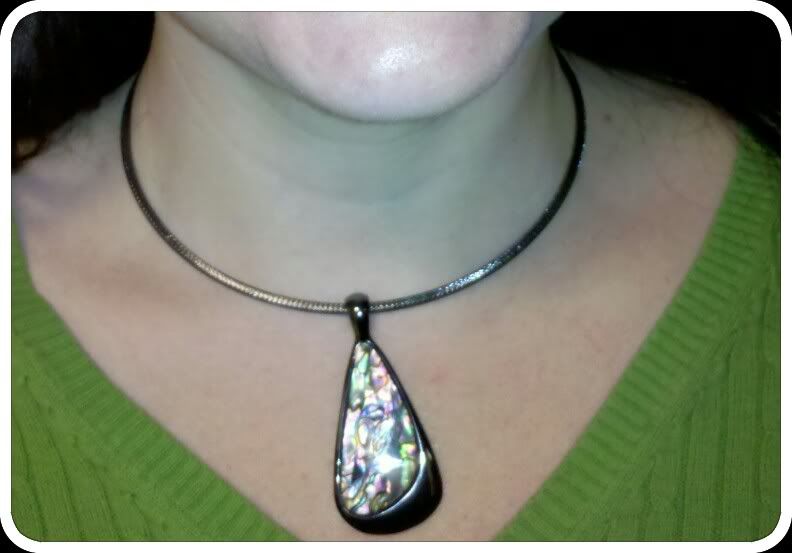 But at least I got to wear my new necklace! And my old earrings: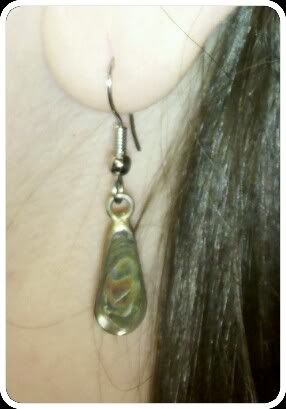 Sweater: Worthington via consignment shop
Tee: Junior League
Jeans: Lane Bryant
Shoes: Ariat
Necklace: Lia Sophia
Earrings: bought about a hundred years ago at the dollar store.
[Edited to add: I think the earrings look too cheap next to the more substantial necklace. I'm going to another jewelry party next month, and I'm considering picking up the earrings to match the pendant. I don't normally do the "matchy-matchy thing, but I think it would be OK this time.]