The scheduling of my surgery was, in part, timed so that I could hibernate for the rest of the winter, and not emerge until Spring.
Yeah... that worked really well. The last 2 weeks were in the 50s and 60s. When I was still housebound. *sigh* At least I have new winter boots, from an end-of-season sale:
They were the only ones I found that would fit around my freakish cankles. I'm not running myself down... I'm just being frank. My ankles are bizarre.
This is where I should be: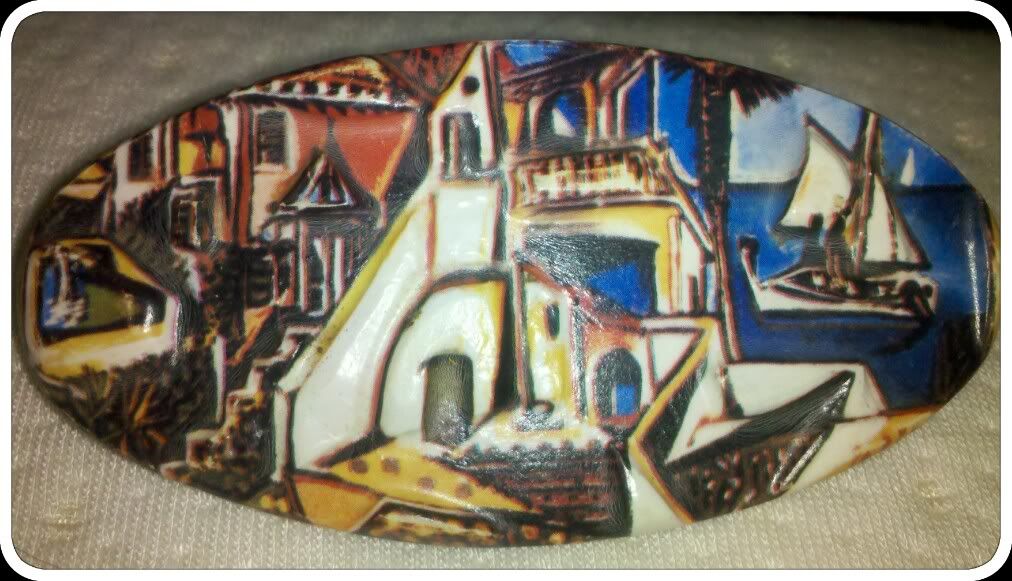 Mediterranean... warm.... Well, guess I will have to wear my vacation spot in my hair, since I'm out of paid time off:
I suppose I wanted to show what's really on my mind as I go through my day all bundled up:
Some festive jangly earrings, and my mental vacation is in full swing!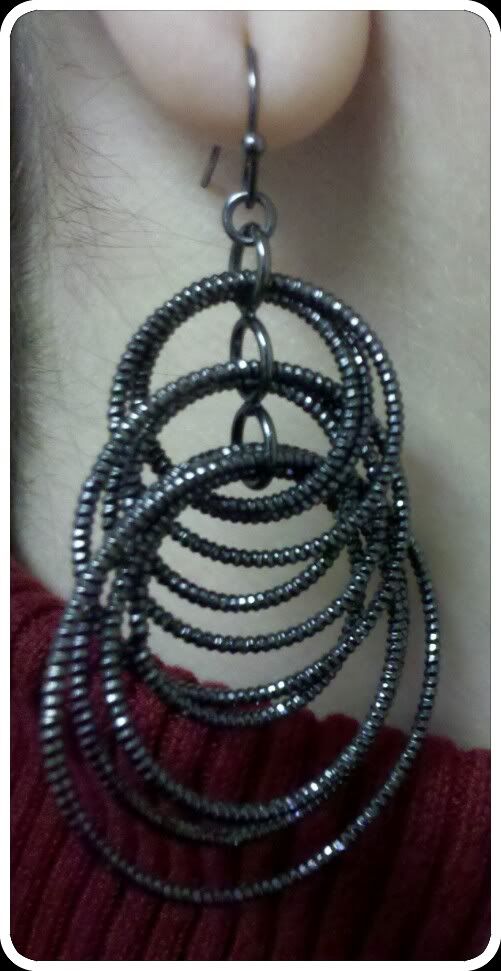 I'm on that sailboat... not in court with another "unsatisfied" client... the sun is kissing my skin as I put my hand over the edge of the boat into the blue sea as I look up to the sunbaked buildings... ahhhhh....
Jacket: VanHusen outlet
Sweater: Tribal via Pip's in Corning, NY
Earrings: Lia Sophia
Collar: Lia Sophia
Pants: Lane Bryant
Shoes: Bass
Boots: Bass
Purse: nat et nin via random store in Paris, France
Barette: probably a gift from Mom... I've had it forever