Just puttin' on a front, really
Had a minor setback that had me on crutches for 2 days, and on the couch another 2 days. I conked out Friday before I could even look at the
Friend Friday
topic. Or call to wish Mom "Happy Birthday". Yep, I may be a rotten daughter, but at least I'm "Wonder Woman" at work: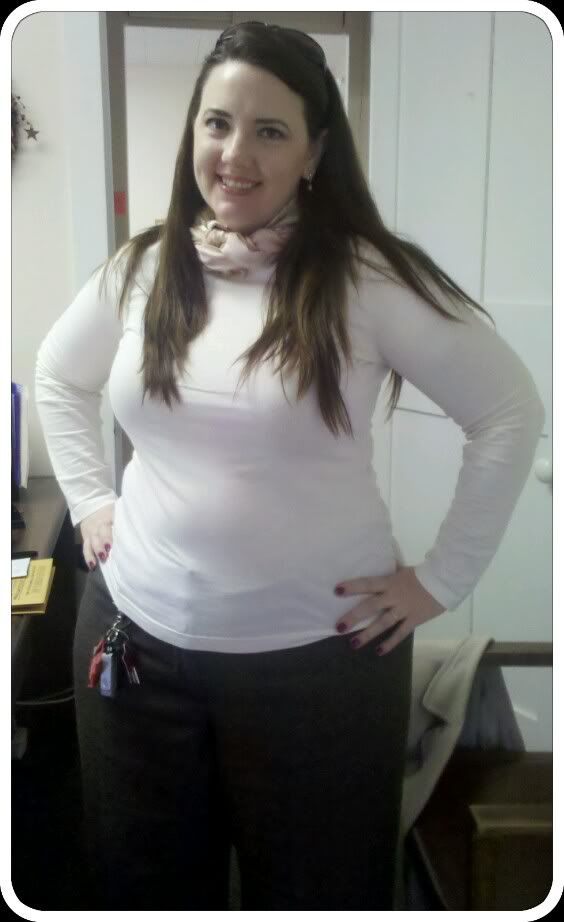 "Wondering" how I got through the week... way too little sleep, sick of my sweaters, sartorially uninspired, etc. Didn't really want to post my pre-spring funk.
A little ray of sunshine peeks through:
A scarf!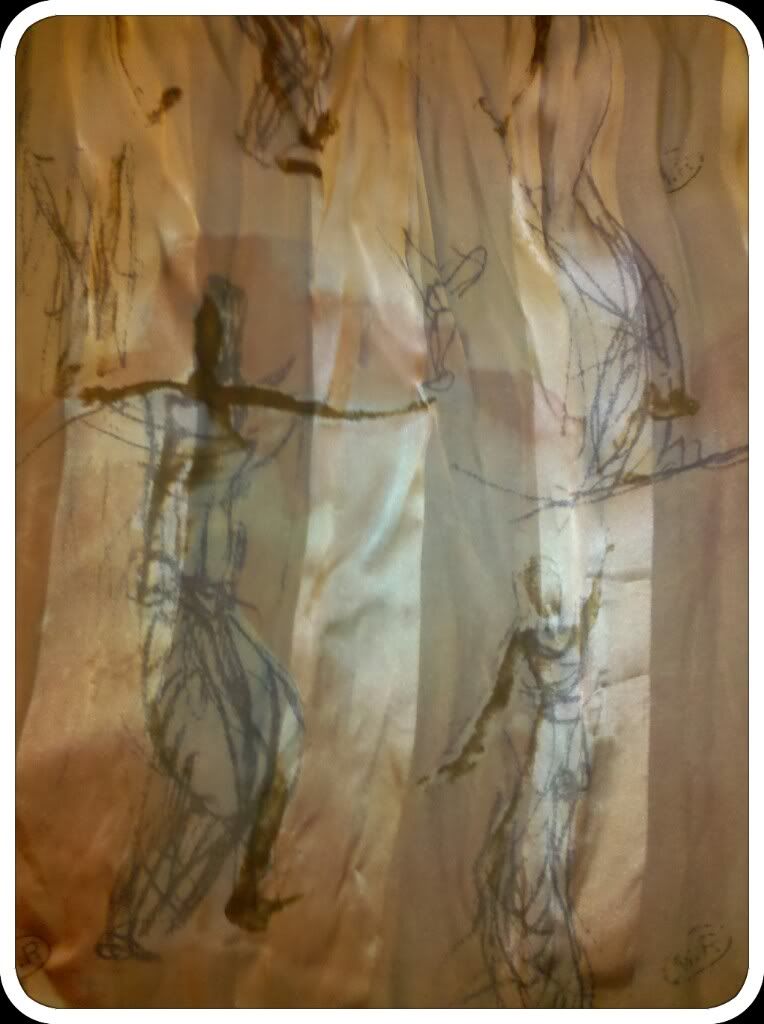 Its wrinkled because I wore it, but I got a compliment from Hubby today, and got the taxes filed on time... so I'm not gonna push it! I did get ambitious enough to pull out bracelets: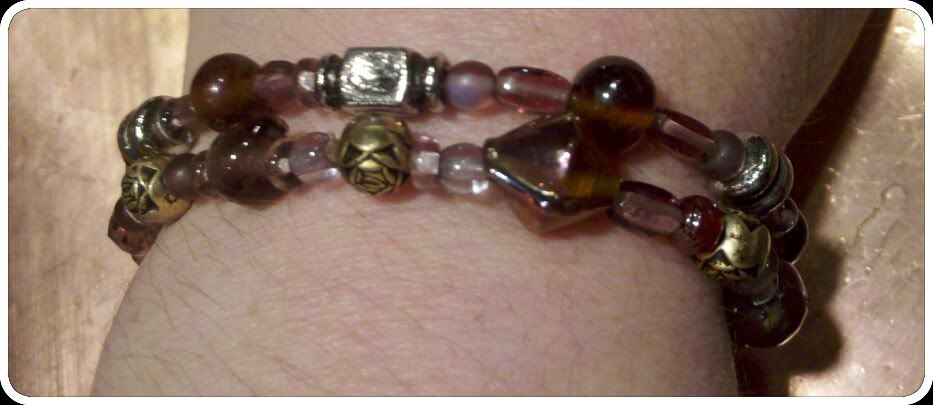 All in all, a reasonably presentable day, I suppose.
Top: VanHusen outlet
Jacket: Talbot's Petite
Pants: Satan
Earrings: Kalamazoo Institute of Art
Bracelets: gift made by my girl Lovely
Scarf: Musee Rodin (Rodin Museum to us Crackers), Paris, France