Yikes! There was a strike right by my office, and I was on my computer... which had been working....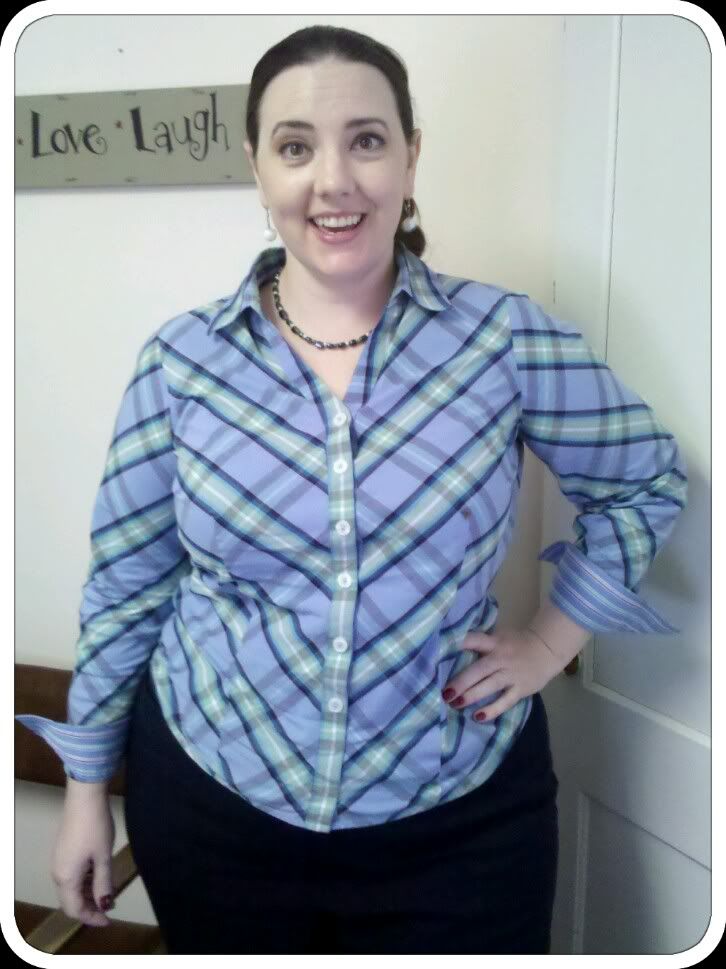 My office phones are out, internet down... and I think my monitor is fried. Pretty much the entire county government was down. I really wonder what the status of my equipment will be when I get in tomorrow.
And I realized I haven't worn this outfit for months, probably because I've been living in sweaters!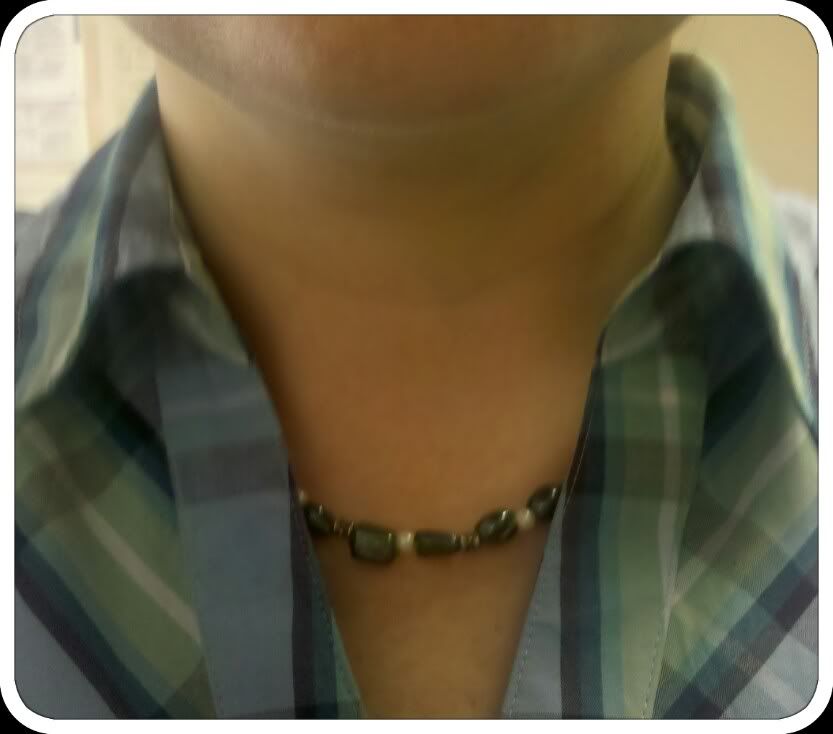 I seem to be wearing my lunar globe earrings pretty often lately... but I don't have anything to really go with this necklace. I saw another pair of white earrings in a shop awhile back that I'm still thinking about. I think I will buy them soon... because I'm posting these a bit too often:
And finally felt confident enough on my feet to skip my Bass uglys... and broke out my Ariats: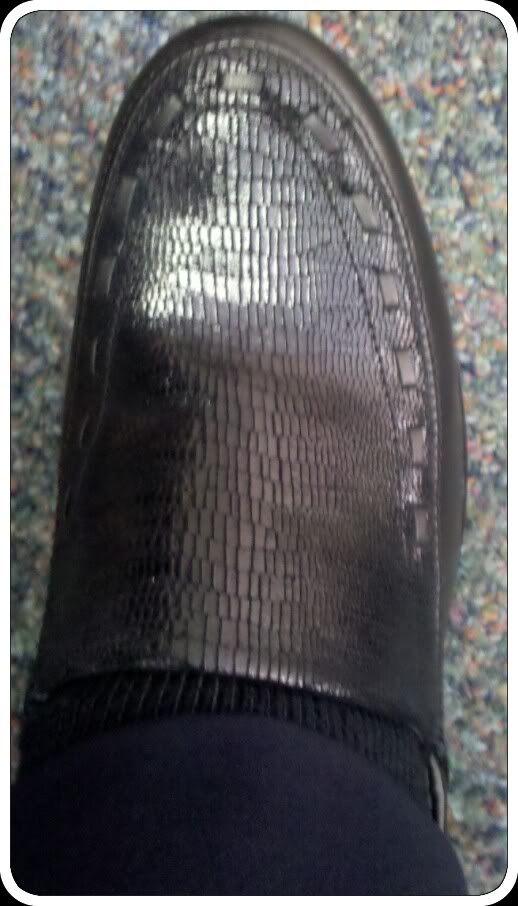 I've been watching a lot of Style Network, and they have these cute little ads with "trends", with their girl overdoing them with funny results. The "westernwear" one is really cute. I tried to find it on Youtube... but no luck. Between the plaid and the shoes, I feel vaguely Western today... not overdone, I hope.
Oh- I did wear my white hair flower again as well, but I don't think it shows in today's photo.
Top: VanHusen outlet
Pants: Lane Bryant
Earrings: Corning Museum of Glass
Necklace: made by Baby Sis as a bridesmaid gift