Hubby and I are on the road headed to his mother's place in the Poconos. Where my cell phone has no 3G or wireless access, so probably no posts for the next day or so. Have a good weekend, and check out the little tidbit I saved for you all:
We went to the
Corning Museum of Glass
last week with Hubby's friends in from PA... and I saw a fun new display:
Yep... an entire holiday dinner represented in glass! First, the appetizers: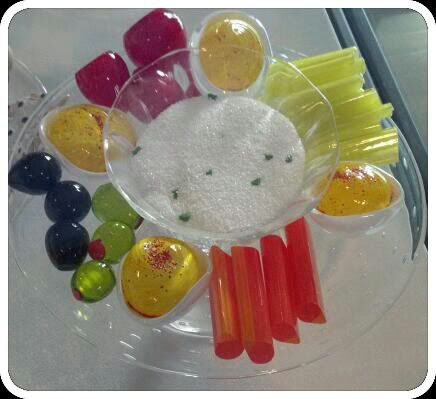 Then, the main meal, starting with 'taters and gravy: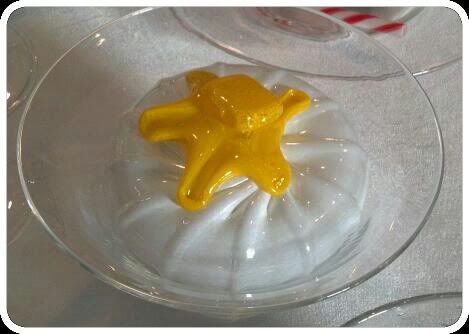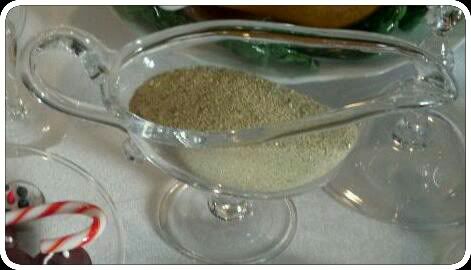 I just love the green beans!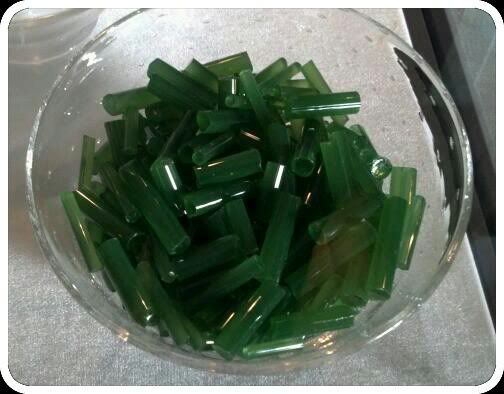 Mmmmm... turkey:
This photo of the cranberry jelly doesn't show the ridges from the can... I got a grin out of that detail: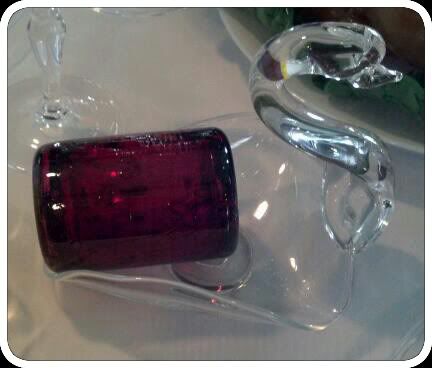 Lovely corn-on-the-cob:
Rolls, of course: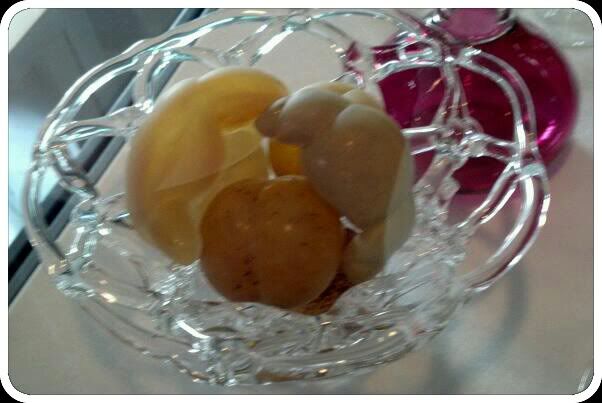 Finally, dessert: