I've been pretty busy the last few days, so I'm catching up on my posts. Wednesday:
Some of the most difficult things to find in this area are "queen-size" knee-high in certain colors. I get stuck buying "off-black" and "nude" when I want BLACK and BROWN. I stopped into a Walgreen's last night, and "ah...AH...ahhh" (cue angels singing) I found these bad boys on sale, and bought a bunch: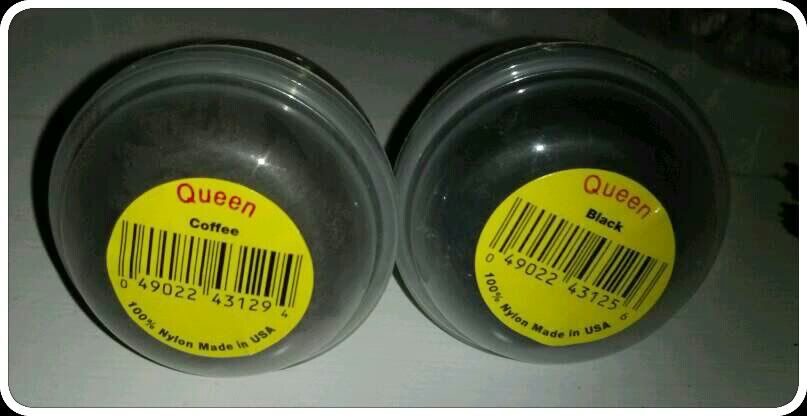 My dresser looks like a gumball machine spit up! Now I just need navy. And maybe some colors for fun.... But I broke out the "coffee" ones on Wednesday to test the fit and color. My verdict? Underthrilled. The color was nice, but the quality visibly isn't great. And they kept sliding down my calves. *sigh* The search continues....
I wore this outfit especially so I could test out the brown color:
Yep, posted it a zillion times before. And will probably wear it a ton after... it's good for court days. But I do really like the top, and it feels like it fits better now:
I've been trying the "product in wet hair", but I'm wondering if it's making me look like a Cocker Spaniel?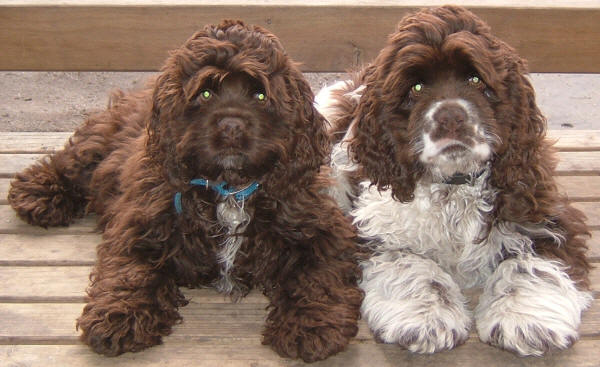 via Google Images
I do really like these earrings, especially the subtle sparkle:
And my suede shoes are cute, even if they did come from an "old lady" store: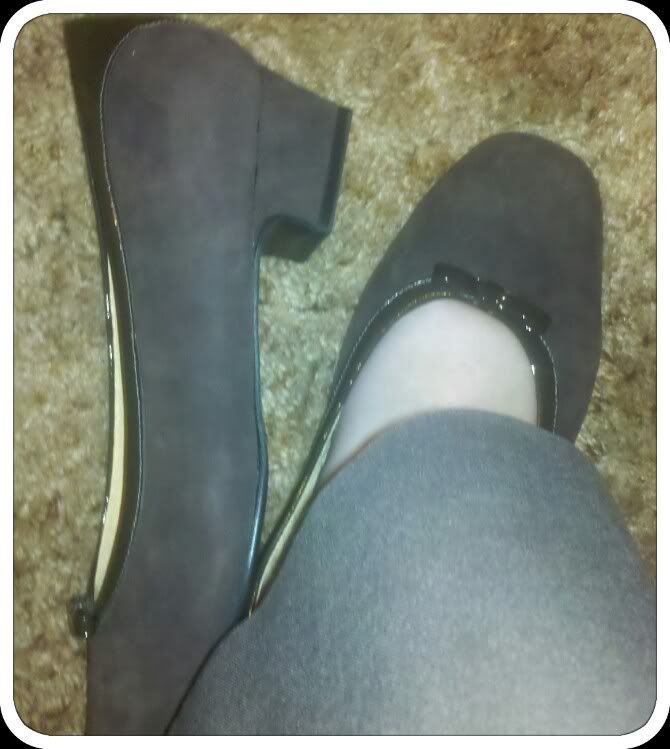 Didn't make it to the gym, I had a Junior League meeting after work. What I consider a "valid excuse". I did go to yoga on Monday, the called in "dead' to work Tuesday... so no gym then, either.
Top: Liz and Co. via JC Penney
Jacket: Talbot's Petite
Earrings: via JC Penney
Pants: Lane Bryant
Shoes: Trotters