Not to mention get a "decent" (hahahaha) blog shot taken. I was on my feet in court most of Wednesday, and had to work late to deal with some things that I needed peace and quiet. I'm a bit shocked that I at least snagged a quick mirror shot on my way out of the office... well past dark:
I wore this outfit, or variations thereof, several times last year... so I suppose this is a "refresher". At least, I can use an old (better) photo to fill in the post somewhat. Same basics, different accessories:
The ones worn this time around: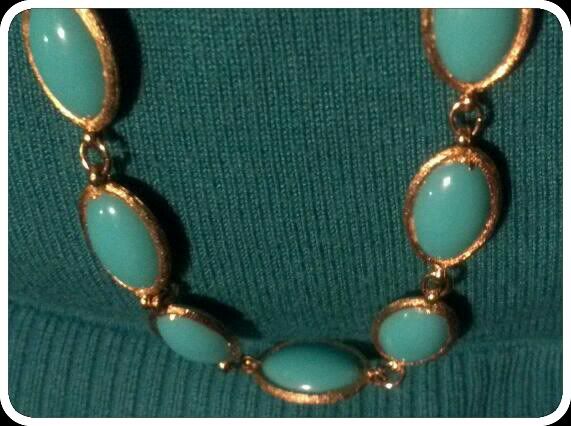 And, of course: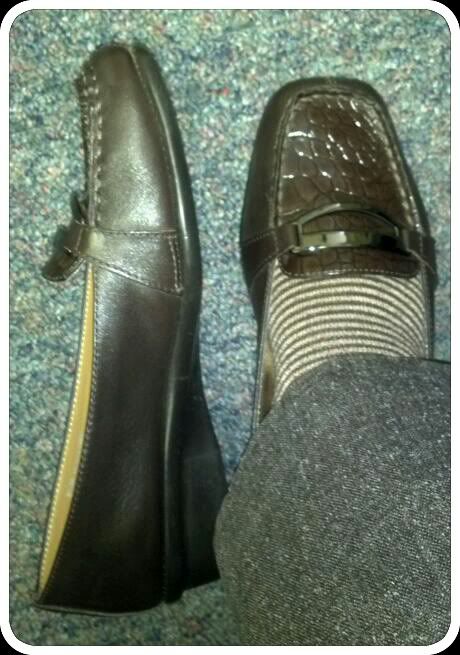 I don't feel too bad about skipping the gym to work late, because my foot still feels weird and a little sore from an injection on Monday. But I would prefer to get back on track soon!
Sweater: AB Studio via Freeda's purge pile
Jacket: VanHeusen outlet
Jewelry: via M-I-L's purge
Shoes: Aerosoles