Thursday
FABruary
theme: "Lace"
I love, love, LOVE Battenburg lace. For a long time, the only things I saw it on were fancy bedding and table linens. Since I don't care to look like I'm wearing a tablecloth, my beloved Battenburg lace has been long-absent from my life.
What a pretty tablecloth, though! Perfect for V-day:
source
How does one wear Batternburg lace? I'm sure many of us remember these: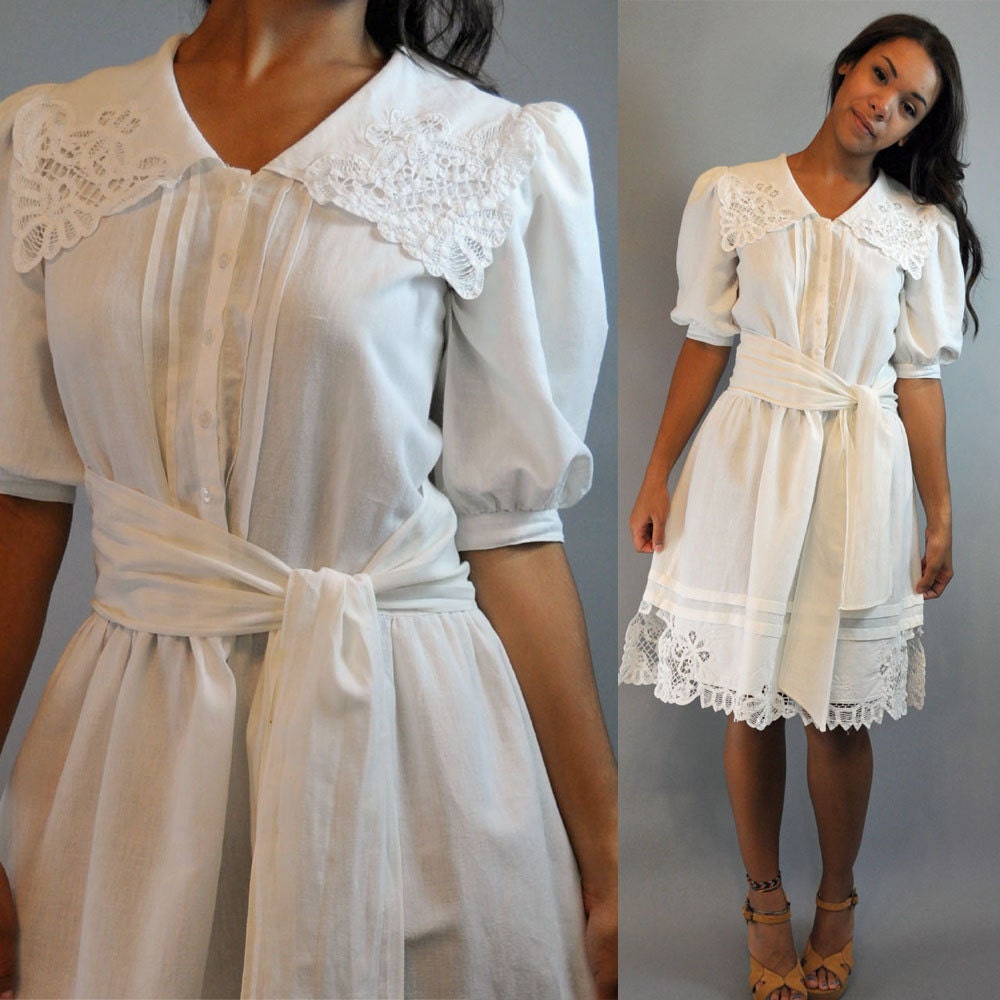 source
That is soooo NOT a look for me! *shudder* On the other hand....I so very much want this gorgeous jacket, but I don't have an extra $279 hanging around! *sigh* Perhaps if my lottery ticket pays off....
source
SO when I found this beauty last year, I went nuts!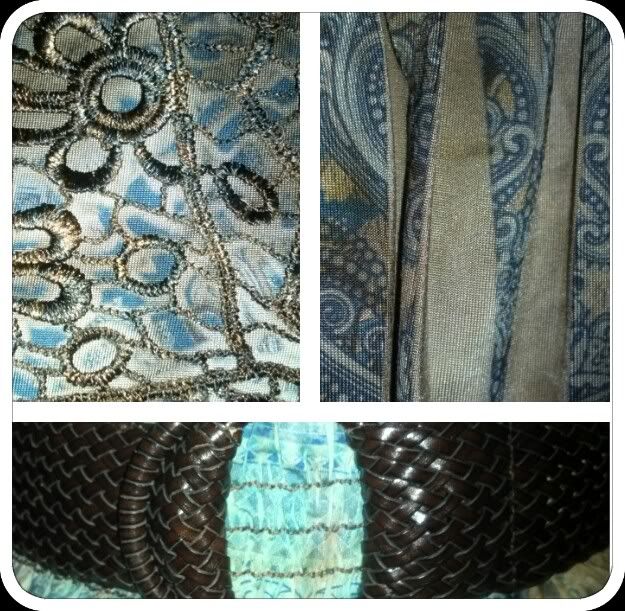 Here's the zoom-out:
And the jacket to top it off:
Yep, still need to get around to getting the shoulder pads for several of my jackets, including this one.
Finished the outfit off with earrings and my soft suede shoes, then headed out to work. I'm not sure if the earrings went well with this outfit, though. I know the shoes did, anyway.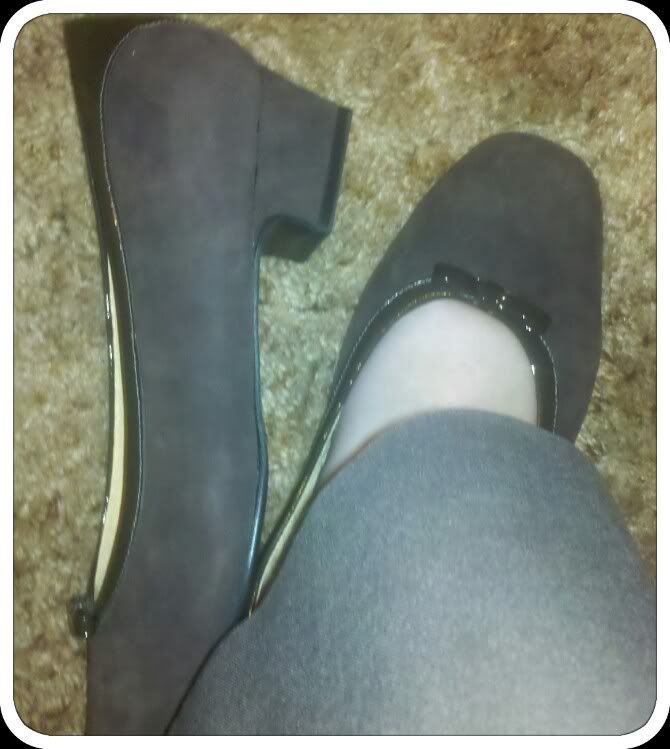 I got some mud on them, so I used a stiff nail brush to get it off and fluff up the suede. There is a split in the lining, and I also put a piece of duct tape over it. I'm hoping that will protect the suede from splitting prematurely.
Top: via Stein Mart
Jacket: VanHeusen outlet
Pants: Lane Bryant
Earrings: via art fair in Kalamazoo, MI
Belt: from Target
Shoes: Trotters via DeGaetano's in Hornell, NY