I know it sounds strange, but I bought a new purse. A gorgeous Coach Campbell hobo, with matching wallet. No worries, I'm not on a "spendy bender"... the purchase was ages ago, when I still had money! But I was so "fried", so exhausted and stressed-out, that I never bothered to switch my stuff around. So this beauty slumbered with my wedding dress, sewing machine, and the stuffed animals I keep for child houseguests for a while.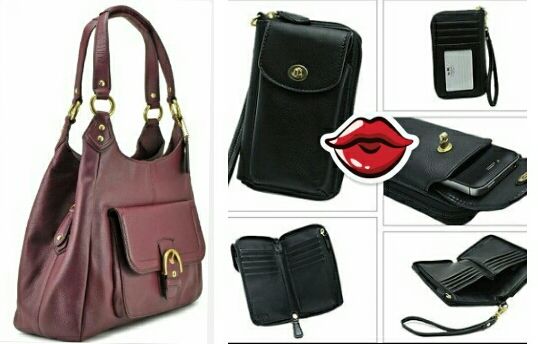 My Kate Spade wallet (gift from Freeda) has definitely seen better days, so it was time for a new one. The Coach wallet I purchased along with the purse is the same color as the new bag, but I didn't find the right image online to steal. The wallet's side pouch is intended for an iPhone, but my Galaxy S4 is a bit of a snug fit. By the time I can extricate my phone, the caller has reached my voicemail! I use it for my hoard of Bed, Bath, and Beyond coupons instead. And I keep my scan cards on a keyring attached the the wristlet clip.
There isn't anything wrong with the bag I've been carrying for years... I'm just weary of yet another form of the "black lump". I've mostly used black leather bags throughout my adult life, and they've been decent and practical. But I'm bored to tears!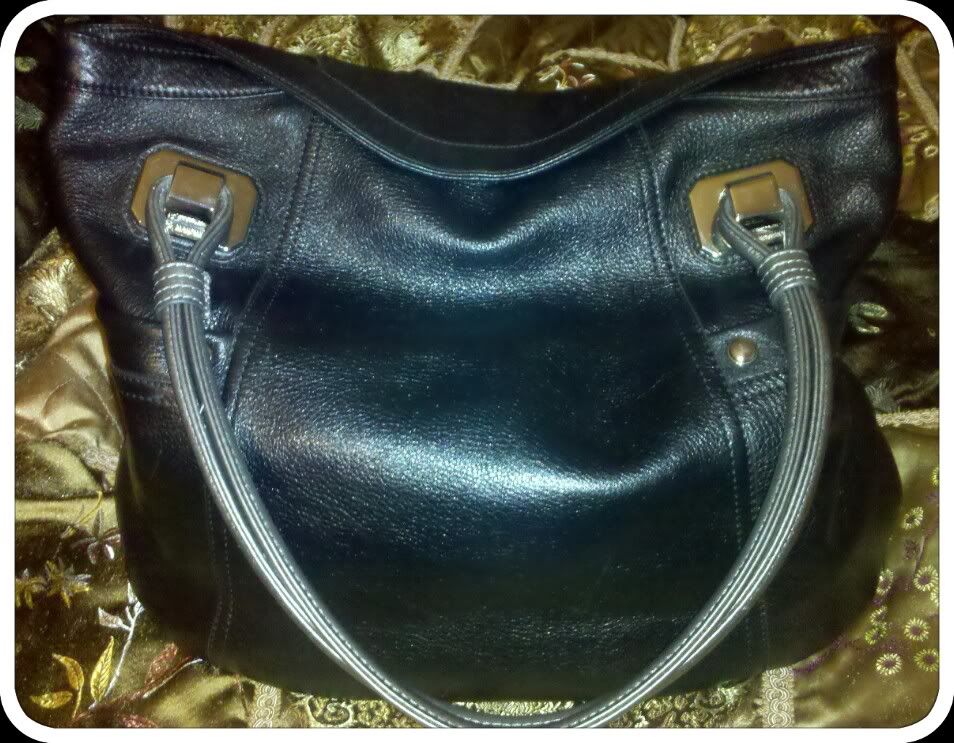 I am still keeping this, and may switch my things out from time to time. But in keeping with my wardrobe overhaul, I think my lovely B. Makowski "Mom Bag" needs a rest!
The search was actually for an oxblood color, but I settled on the bordeaux. The color will look great with most of my wardrobe. There is a decent amount of storage space, but that it still looks "neat" without being "over-structured". And it will look great with my new "interview suits"!